Opening of KGB prison cells wins title of the Best Tourism Accomplishment 2017
The winners of the 2017 Tallinn Entrepreneurship Awards were announced at the gala reception held on October 4th, Tallinn Entrepreneurship Day.
The opening of the KGB prison cells on Pagari St, which was carried out by the Kistler-Ritso Eesti Foundation, was recognized as the Best Tourism Accomplishment.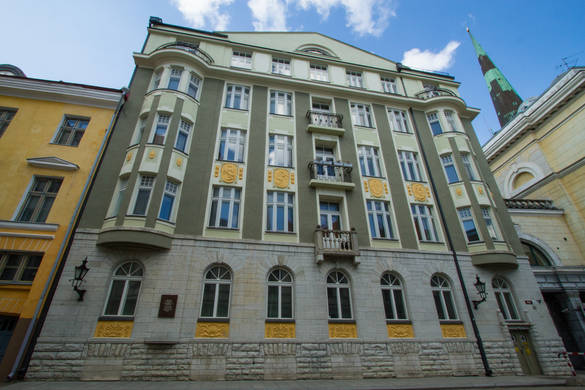 One of the most infamous and feared interrogation prisons of the Soviet era, which had been closed to the public, has now been open to visitors since the summer.  The authentic environment of the KGB cells as a silent and direct witness to the gross violations of human rights is extremely interesting for both local and foreign tourists.
The purpose of the Tallinn Entrepreneurship Awards competition is to recognize and value entrepreneurs and all enterprising organisations. Thus, awards were given to the most accomplished entrepreneurs in seven main categories.
Book your private Tallinn tour here:
Tallinn Tours
sales@estonianexperience.com
www.estonianexperience.com
Private tours in Tallinn with passion!
Follow Estonian Experience on Facebook