The winners of Silverspoon 2017 were announced in cooperation with the independent audit company PwC at Silverspoon Grand Awards Gala on the 3rd of November at the Museum of Estonian Architecture. 
Restaurant Haku took the most wins – the Best Service, the Best International Kitchen and the Best Chef. This year's Best Chef is Suichi Shiraishi.
Restaurant Ö won the Fine Dining category, and restaurant Ribe the Casual Dining category. The Best Family Restaurant award went to GOSPA on the island of Saaremaa for the second year in a row. The restaurant with the Best Estonian Cuisine is Juur and the Best Café is Gianni Cafe. Burger Kitchen Street Gourmet won the Street Food category and Kolm Sibulat the Best Gastropub category. Vegan Restaurant V received the prize in the Best Vegetarian Offering category.
Silverspoon is the first gastronomy contest in Estonia, which aims to recognize and develop culinary culture in Estonia.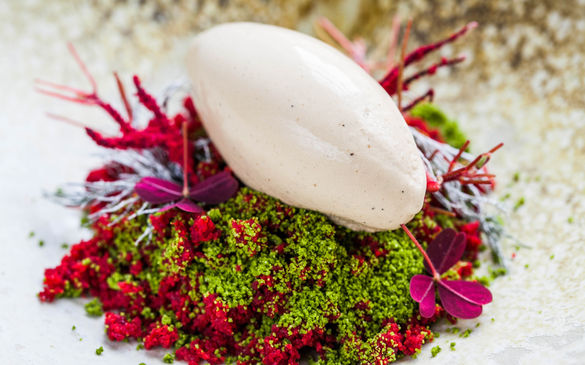 Book your private Tallinn tour here:
Tallinn Tours
sales@estonianexperience.com
www.estonianexperience.com
Private tours in Tallinn with passion!
Follow Estonian Experience on Facebook